"Thank You for Visiting!  We Look Forward to Working with You and Delivering Exceptional Electrical Solutions"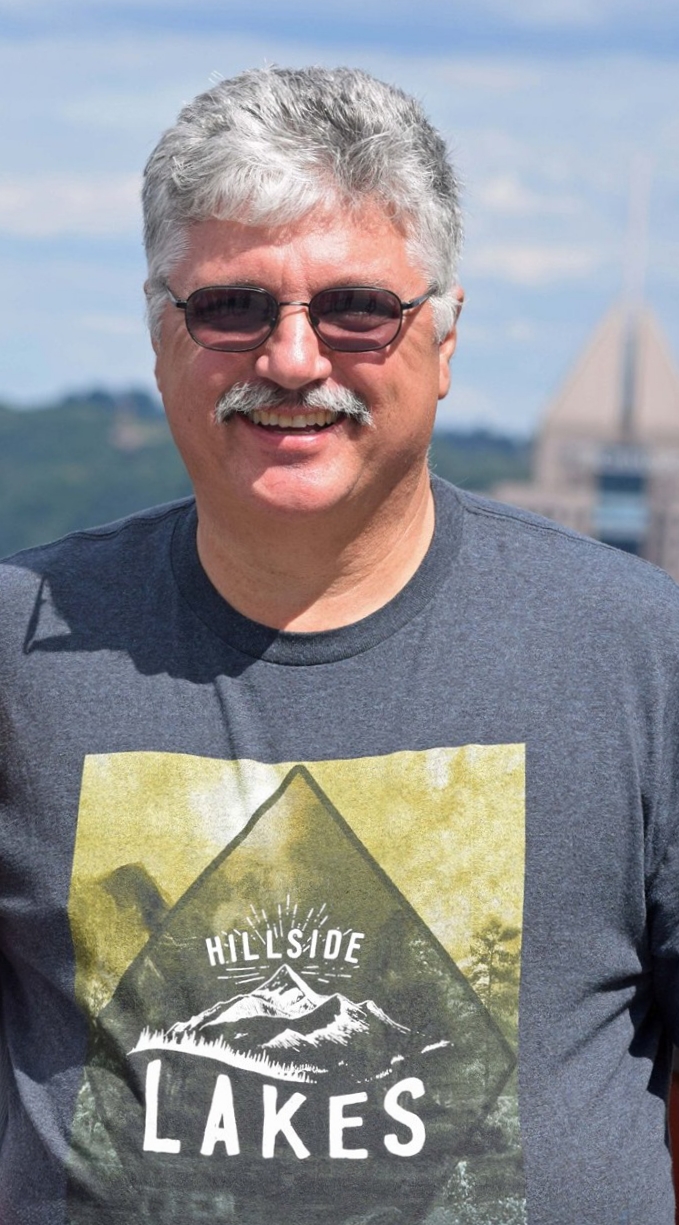 Welcome to Wheeler Electric!
With a passion for electrical craftsmanship, Joe Wheeler has been serving the community since 1989.
As the owner and operator of Wheeler Electric, Joe takes pride in delivering top-notch electrical services tailored to meet your needs.
With a wealth of experience and a commitment to customer satisfaction, Joe specializes in troubleshooting, repair, and installation of electrical systems, including breaker boxes, fuse boxes, lighting fixtures, and receptacles.
His attention to detail and dedication to safety ensure that every job is completed with the utmost professionalism and efficiency.
When you choose Wheeler Electric, you can trust that your electrical needs are in capable hands.
Contact us today at 937-231-9090 for exceptional service and reliable solutions.
Get Started with Your Electrical Project.
Schedule Your Service Today.

At Wheeler Electric, I offer comprehensive electrical services with over 30 years of experience.
My expertise includes: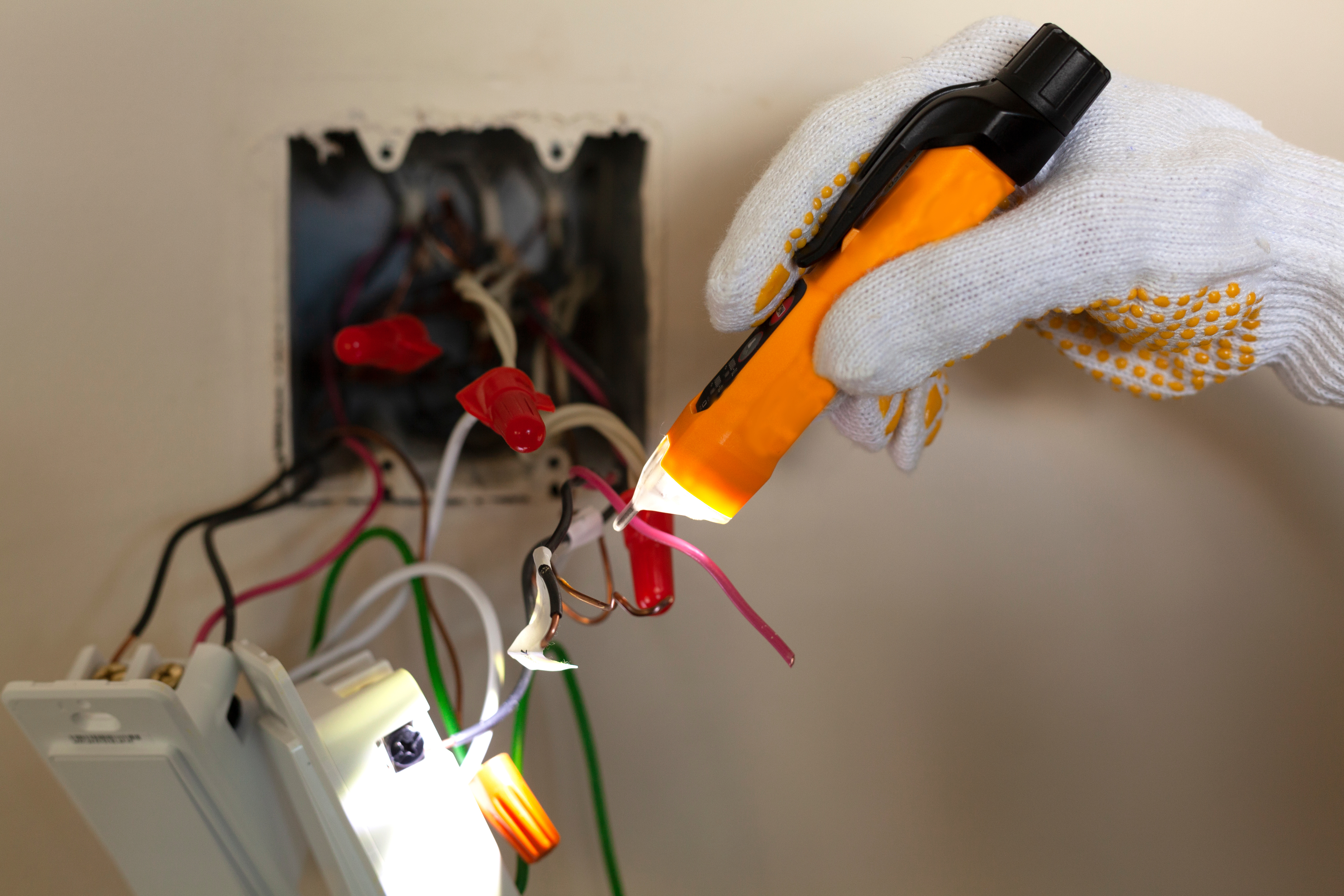 Troubleshooting and Repair
We efficiently identify and resolve electrical issues to ensure safety and optimal functionality.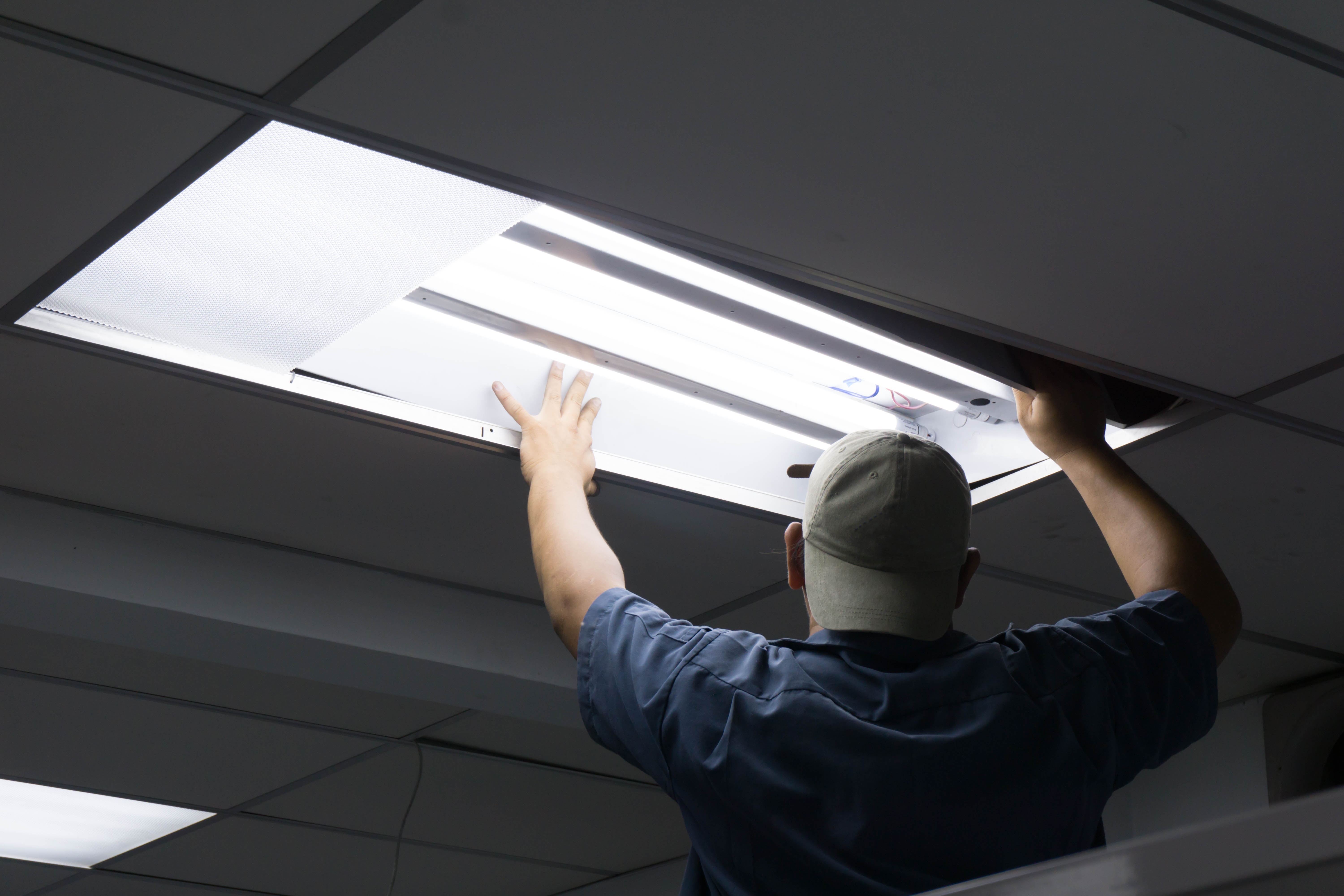 Installation and Upgrades
We provide precise installation of electrical systems and components, offering upgrades for improved energy efficiency.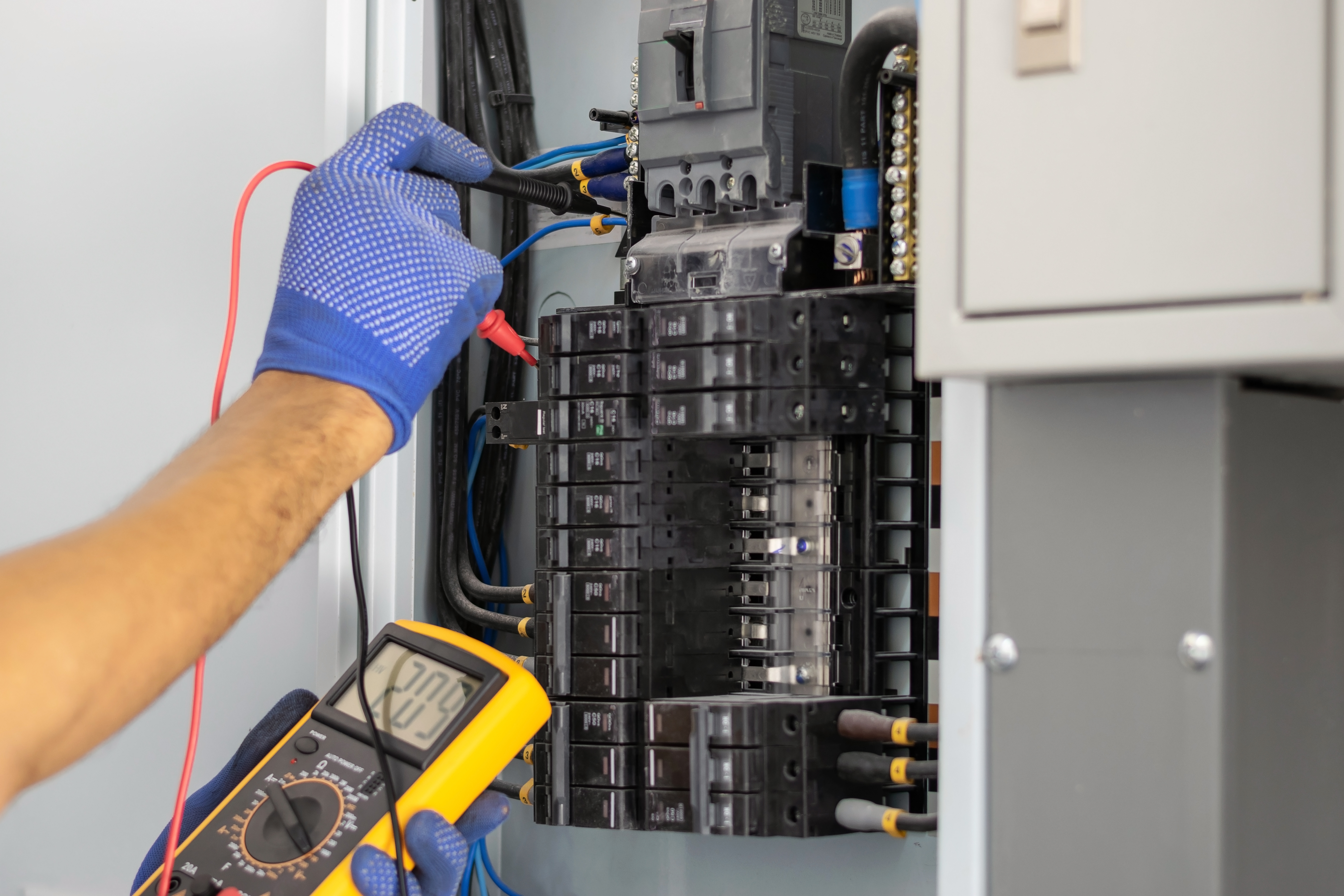 Breaker Box and Fuse Box Services
Trust Wheeler Electric for inspection, repair, and maintenance of your electrical panels.
Lighting Solutions
Enhance your space with our professional lighting installations, including indoor and outdoor options.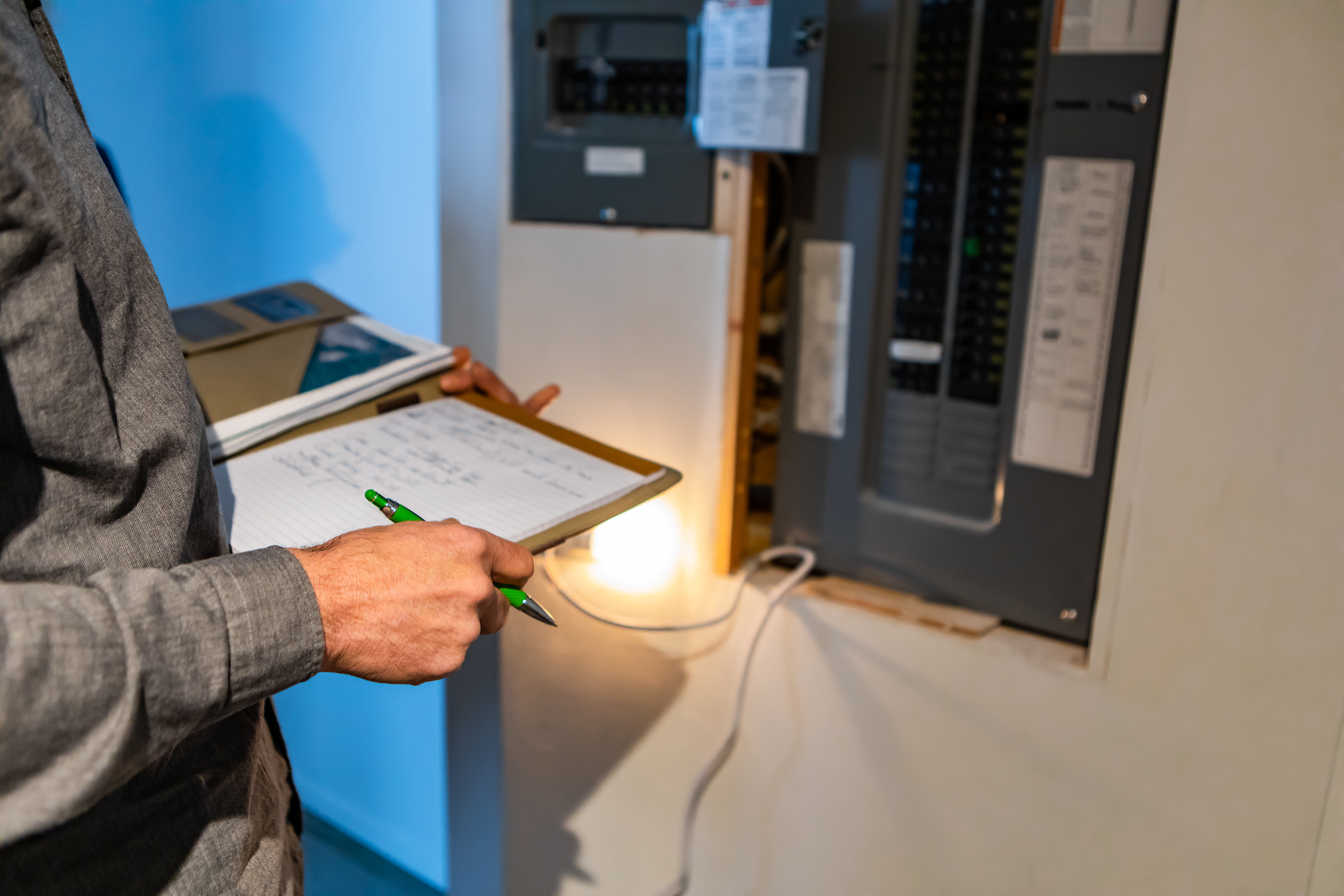 Safety Inspections
We conduct thorough electrical safety inspections to identify hazards and ensure compliance with regulations.


With a focus on attention to detail and customer satisfaction, We deliver exceptional electrical services. Contact me today at
937-231-9090
for all your electrical needs.